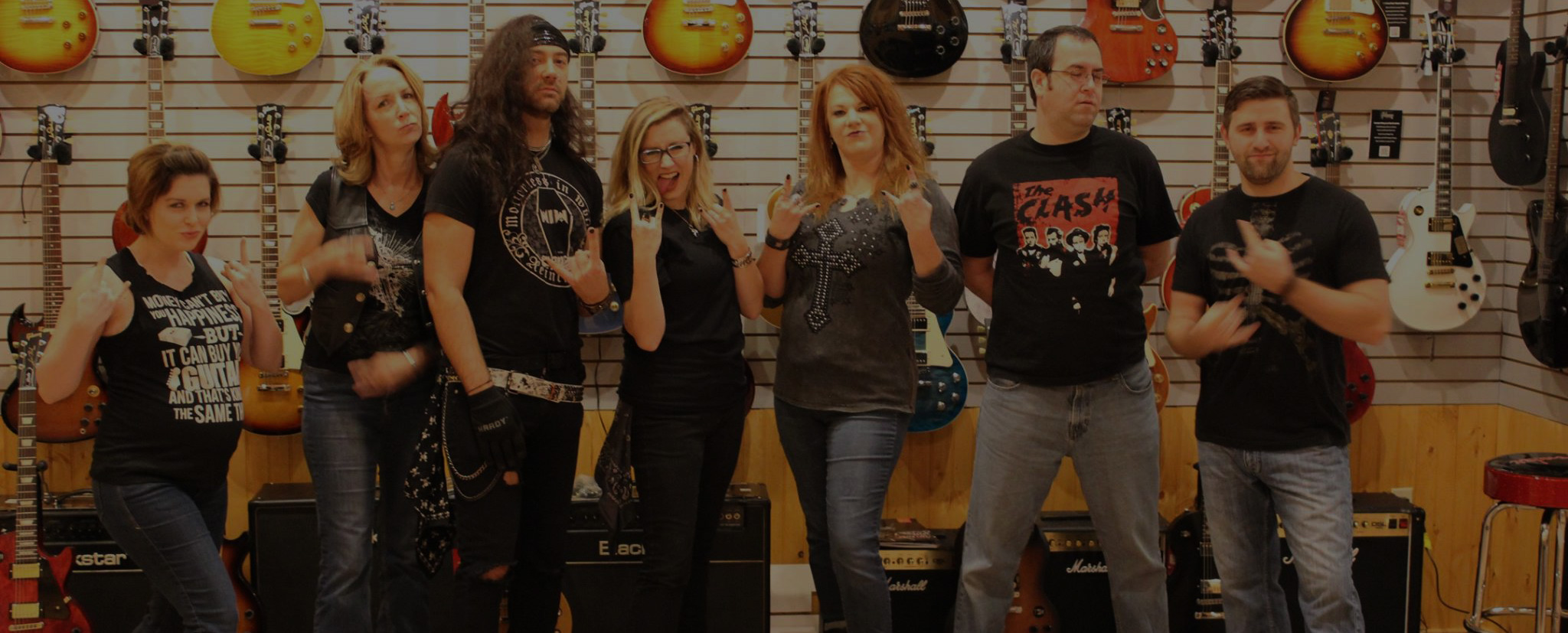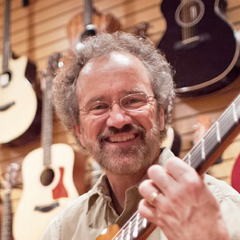 Roger Hoard
St. Clairsville Manager
From; Akron Ohio Member of Jamboree USA from 1971-2007. Former Musical Director for Jamboree USA and Jamboree in the Hills. Performed with Chet Atkins, Jim Stafford, Steve Wariner, Lenny Breau, Brad Paisley, BE Taylor, 11/70 Band, The Other Brothers, The Fabulous Bender Boys and as a solo and jazz Guitarist. He has performed on national and local recording sessions and jingles in addition to background music on National and Public Television. Roger has been with C. A. House Music since 1984, when he started as a teacher in our Wheeling store.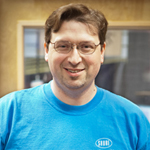 Tim Brown
Guitar Repair Technician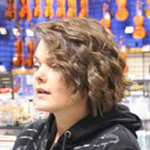 Kaydon Hardman
Sales Specialist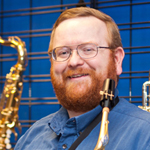 John Yeater
Band Department Manager
Justin West
Sound and Lighting Installation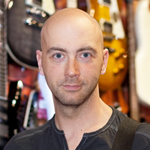 Eric Dulick
Combo Manager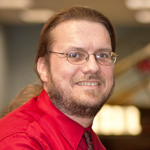 Kevin Brosh
Piano and Keyboard Department Manager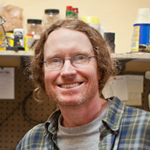 London Stadler
Electronic Repair Technician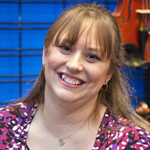 Pam Mencer
Band Department Sales Specialist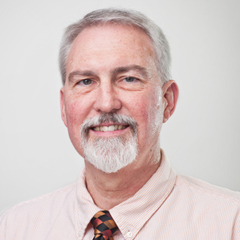 Mike Dotson
Parkersburg Store Manager
Originally from the small town of Elizabeth, WV, Mike grew up in Parkersburg, WV. After high school, he attended West Virginia University where he received his undergraduate degree in Music Education followed by 13 years in public education as a HS/MS Band Director. He later took a position with C. A. House Music in September 1993 after completing a degree in Business and Accounting. His musical experiences lay in diverse areas of instrumental/vocal performance via a professional trombone quartet called Trombonanza, as the bass trombonist with the house band of the Historic Smoot Theatre, as well as in an array of horn-based rock ensembles that perform regularly throughout the Mid-Ohio Valley and beyond. He also is often a Music Director/performer at the Actors Guild of Parkersburg where he has overseen the production of over 20 musicals since 1984 ranging from classics like Camelot and Evita to more modern theatre works like 9 to 5, the Musical.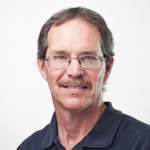 Greg Garvin
Band Instrument Repair Technician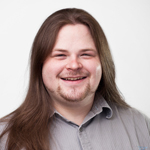 Shawn Frey
Guitar Repair Technician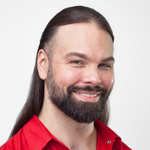 Ryan Stair
Guitar Department Manager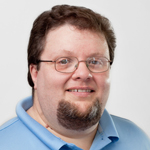 Chris Dearth
Band and Guitar Sales Specialist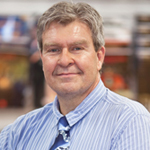 John Wendell
Piano Department and Percussion Sales Specialist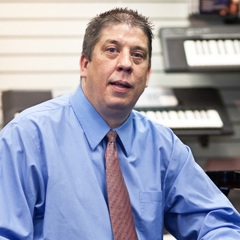 Michael Crane
Zanesville Store Manager
Michael Crane started playing keyboard at the age of 8, and started playing in his parent's church shortly thereafter. Michael has been with C. A. House Music for 27 years. He is currently the music director at Word of Life Ministries, and is a founder and member of Southeastern Ohio's premier rock 'n roll band HB7 which is in its 21st year. His hobbies include playing sports with his children, play music, and watching the Steelers.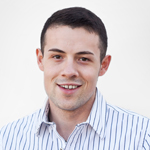 Ben Rush
Combo Sales Specialist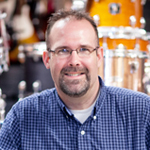 Rick Montgomery
Band and Orchestra Sales Specialist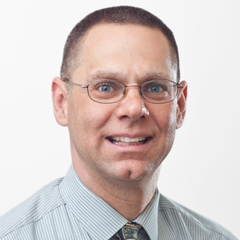 Mike Ribo
Lancaster Store Manager
Mike Ribo joined C.A. House Music in 2011. He mans the band and keyboard departments in addition to his duties of managing the store and repair department at our Lancaster location.
Growing up in a band family, his fate in life was likely sealed from birth. After attending Memorial Day services in his hometown at the age of 9, Mike found an old beater trumpet in the basement and went to work figuring out how to play taps. Just a few years later, Mike graduated Summa Cum Laude with a Bachelor of Music Degree from Kent State University where he studied with Mr. Michael Chunn, Dr Wayne Gorder, and Mr. Michael Lee. He continues to play at seasonal church services and the occasional wedding, albeit with something a little better than that old beater horn.
An avid cyclist always looking for the next challenge, Mike conquered two "bucket list" rides in 2014; an ascent of Whiteface Mountain in upstate New York, and the Skyline Drive in Virginia. He also enjoys tandem bicycle rides with his wife and children, as well as hiking, camping, and educational travel. Mike resides near Lancaster with his family and a plethora of bicycles and musical instruments.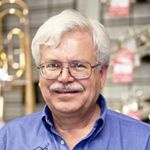 Dave Dernberger
School Service Representative
Eli Maffit
Combo Department Manager